Media Campaign Fund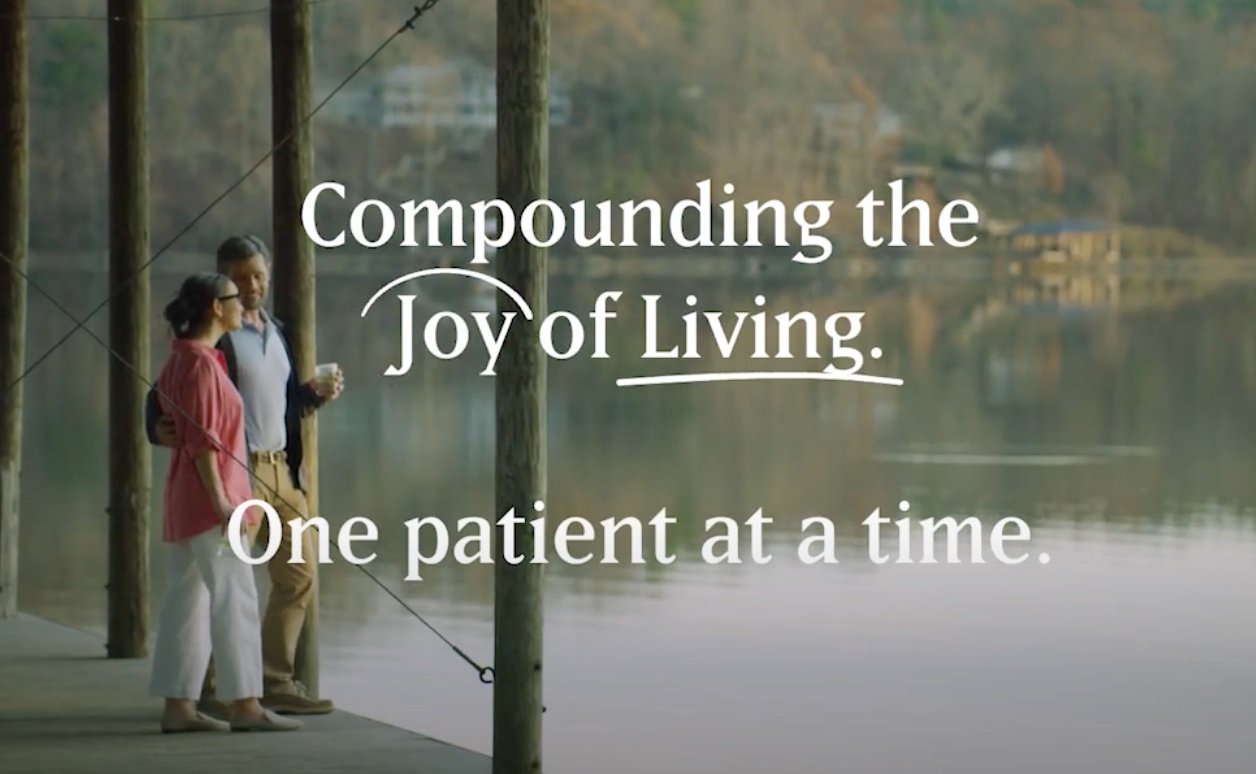 Protect Compounded Hormones
APC's Media Campaign Fund is a three–year, consumer– and policymaker–focused initiative aimed at confronting FDA's threat to restrict compounded hormones and at communicating the profound good pharmacy compounding plays in the lives of millions of patients. The campaign puts a patient face on compounding. Its tagline is 'Compounding the joy of living - one patient at a time.' The effort funded by gifts from pharmacy compounders, prescribers, patients, related organizations, and service and supply vendors in the compounding space.

We have raised $1,500,000 to fund the media campaign for 2021. Your RECURRING gift of $250, $500 or $750 a month for the next 36 months will allow us to fund the campaign in 2022. Default investment is $2,500, but you may change the dollar amount by clicking in the field to your desired investment amount.

Think about the threat to your business, and choose which option you prefer - a one–time gift for the start–up or an ongoing gift for the duration three–year campaign - so that we can beat back this threat to cBHT and your compounding practice.