APC CompPAC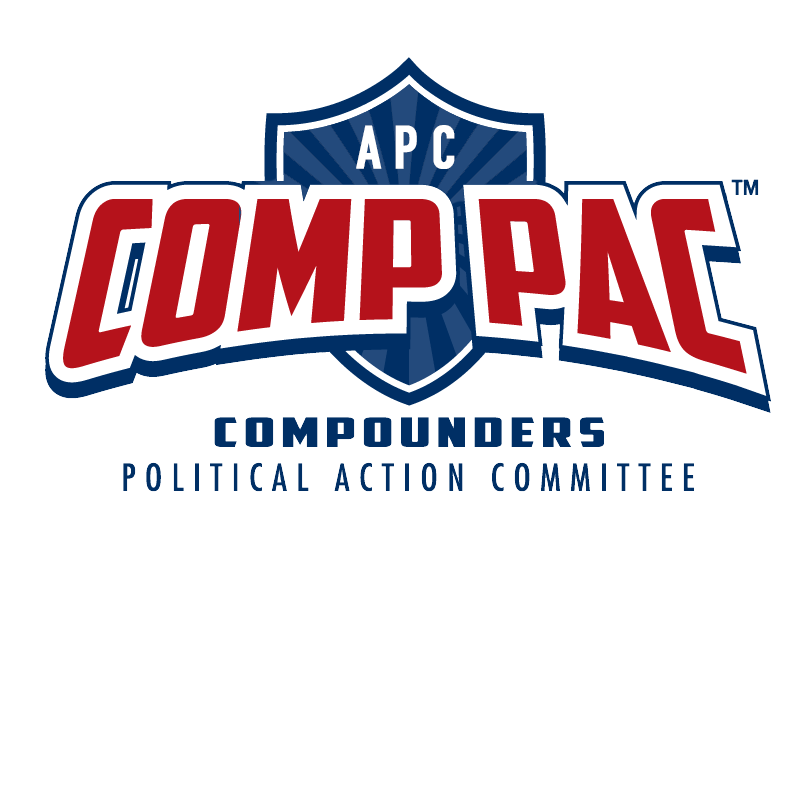 Help elect candidates who think like you do about pharmacy compounding.
Whether you invest $100 a month or dollar a day, investing in CompPAC is the one thing you can do now to help elect candidates who think like you do about your compounding business. Fill out this form to start you monthly or lump sum investment and start protecting your interests today! PAC contributions MUST be made with a PERSONAL not corporate credit card.
CompPAC Investment
CompPAC may accept PERSONAL investments only; no corporate checks or credit cards.

Contributions to APCs CompPAC are not deductible for federal income tax purposes. All contributions are voluntary, and you may refuse to contribute without reprisal. Contributions to CompPAC are for political purposes. The guidelines are merely suggestions. You are free to invest more or less than the guidelines suggest and APC will not favor or disadvantage you by reason of the amount contributed or the decision not to contribute.